Purveyors of the very finest English Spirits, Wines & Fizz
Our mission
All English Distribution provides a platform for emerging and established beverage producers to sell and promote their products, both to the trade and direct to consumers.
Our mission is to raise awareness of our burgeoning local marketplace; to showcase the talent and finesse of our independent producers; and promote the English drinks industry.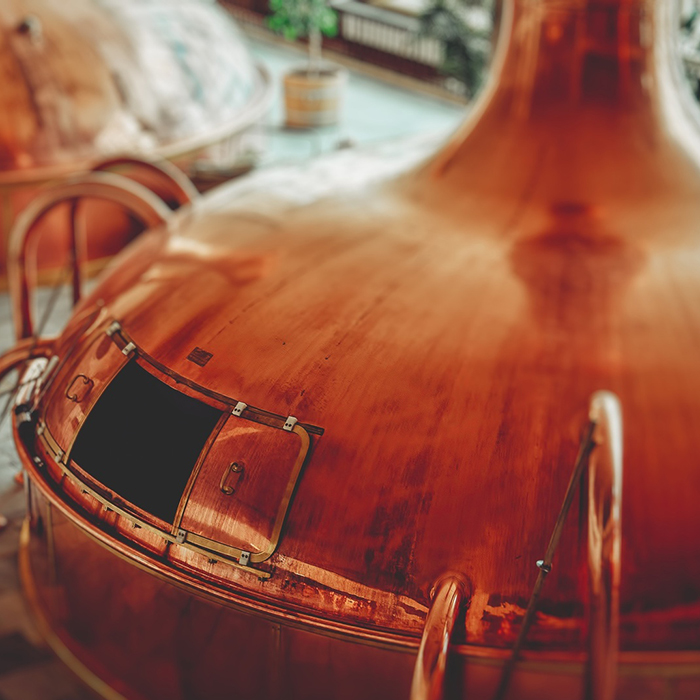 Celebrating the English drinks industry
It's an exciting time in the boutique British alcohol industry – English wine producers are enjoying record breaking sales, to finally compete with their European counterparts as a genuine contender in the wine world.
"It was only a matter of time before an English still wine showed the world it can also compete with the best."
– Miles Beale, Chief Executive of the Wine and Spirit Trade Association
English reputation for gin is legendary and synonymous with us as a nation. Today, there is a resurgence in small batch distilling, resulting in some truly exceptional English spirits – gin, vodka, rum, brandy and whisky – as well as those quintessentially English liqueurs, some with unique flavours. We hunted high and low to bring you some of the finest spirits that England has to offer.
Direct from the producer
All goods purchased from us are sent direct to you from the producer ensuring that they arrive in the very best possible condition. Just as the producer would want them to be. Let's drink to that, cheers!
Latest News
For new product releases and the latest news, head over to our Media area, where we'll keep you posted on what's happening in the English drinks industry.
Interested in featuring your brand?
If you have an English beverage product you'd like to see listed on All English Distribution, send us a message. If we think it's a good fit and it tastes delicious, we would be delighted to promote your products.